Uptime Monitoring
& Status Pages
Easy & reliable uptime and performance monitoring solution, with highly customizable and fast status pages.
Custom domains

Downtime alerts

Analytics included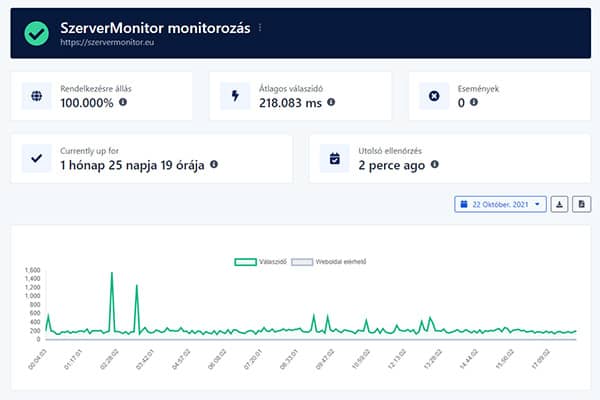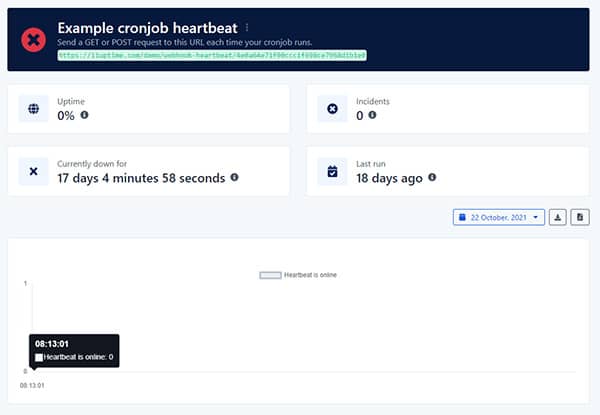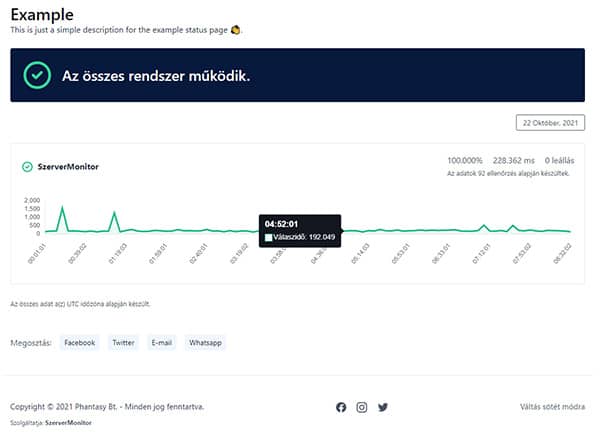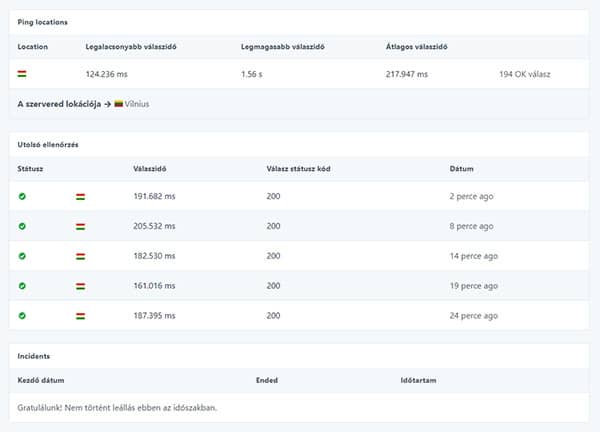 We made

2,438 checks

for a total of

3 monitors

. We also host

2 status pages

.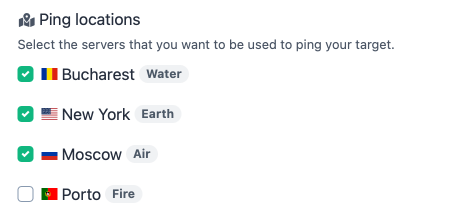 We check your monitors from multiple locations around the world.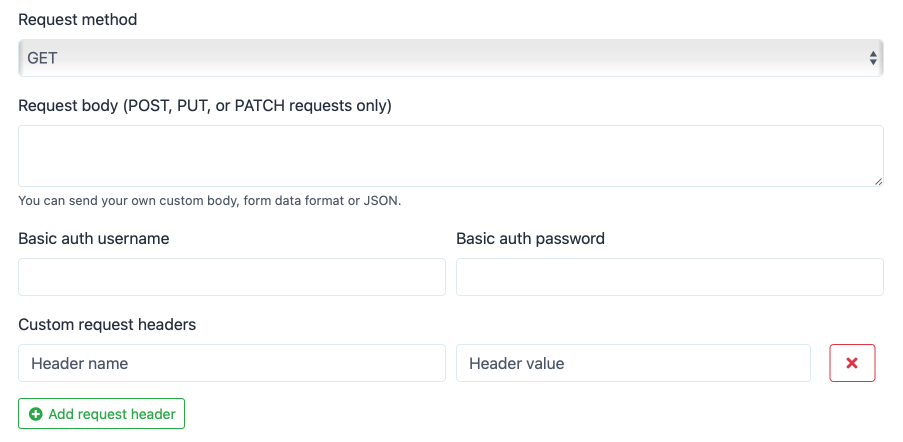 Request method, request body, basic auth & custom request headers.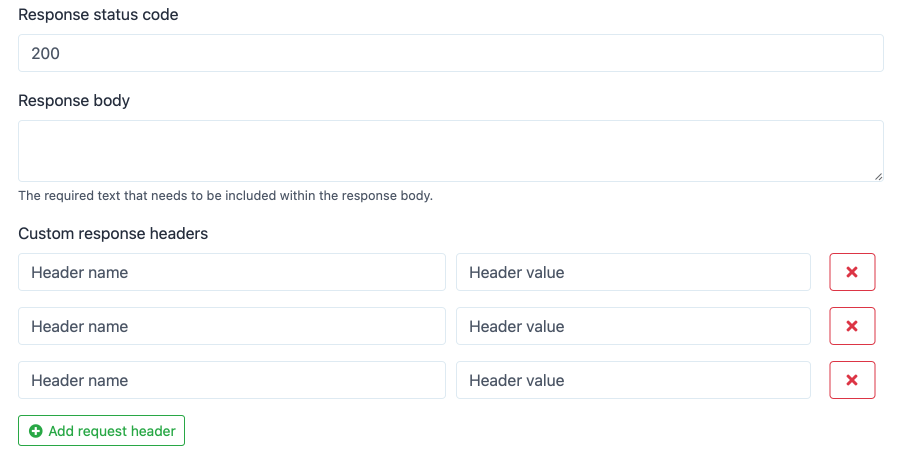 Set & expect a certain response from your monitors.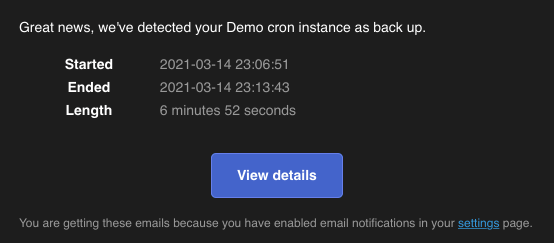 Get instant notifications when your tracked services go up or down.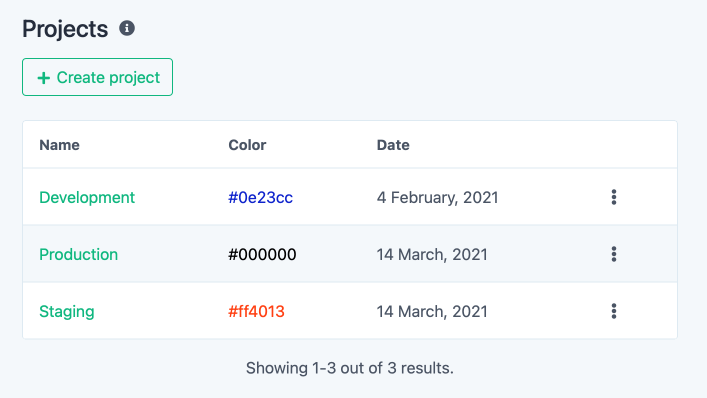 Easiest way to categorize your managed resources.

Connect your own domain or use our predefined ones.
Ready to start?
Choose your plan
Block search engine indexing
6.99
49.99
999
HUF
Monthly payments.
Annual payments.

-34 HUF
Lifetime payments.
Block search engine indexing